Kidney Specialist in Ahmedabad
Alfa Kidney Care provides cutting edge care in all areas of nephrology with endless delivery of care for chronic kidney diseases, dialysis, kidney biopsy, renal transplant, kidney stone, urinary tract infection and kidney friendly diet. Founded by nephrologist Dr. Ravi Bhadania, His aims to provide affordable and advanced medical services to patients.
Modern Methodology
Advanced Kidney Diseases Treatment
Your safety and convenience are our priority. For this, we provide emergency services with cutting-edge equipment and well-trained and considerate support staff.
All our doctors are highly qualified and experienced to cure all kidney and nephrology problems.
Unlike other nephrologists and kidney doctors, we don't believe in the 'one treatment for all' policy. We suggest exactly what you need and no unnecessary procedures or costs.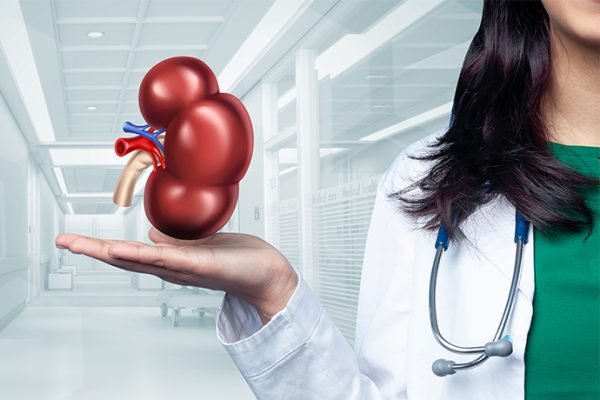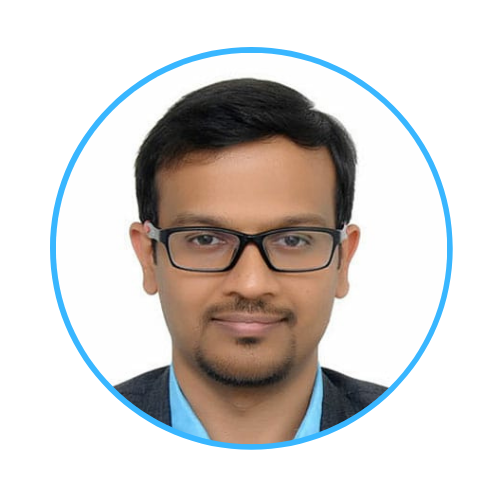 Qualified Doctor
Best Nephrologist & Transplant Physician
Dr. Ravi Bhadania is a dedicated Nephrologist and Transplant physician. He completed his MBBS (2010) from Gujarat University and secured 1st rank in his MD medicine from N.H.L. Municipal Medical College, V.S. Hospital, Ahmedabad. He was awarded a gold medal upon his completion of D.M. Nephrology degree in 2018 from Sanjay Gandhi Post Graduate Institute of Medical Sciences (SGPGIMS), Lucknow. Dr. Ravi Bhadania is the best nephrology doctor in Ahmedabad, has rich experience in both academic and medical practice in his field.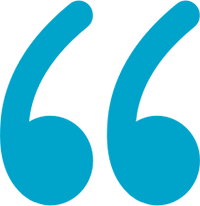 Dr. Ravi is young and one of the best Nephrologist in Ahmedabad. He gives adequate time to every patient, humble in nature, and quite patient friendly. He treats patients confidently without unnecessary investigations.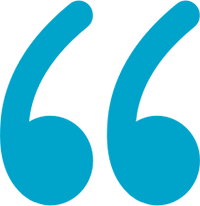 Dr.Ravi Bhadania is a very skilled and meticulous Nephrologist. A rare type of person who is very straight in his communications, practical and swift in decision making. A dear colleague and a great fellow Nephrologist who will be a blessing to the community for sure. His patients always had fond memories with him from college days.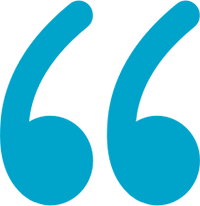 Dr.Ravi is a very Keen and a Skilled Nephrologist with A Very Dedicated and Meticulous Practice having Very Good Quality of Case Management skills. Also Expert in Giving Transplant Advices, AV Fistula Creations and Excellent Dialysis Managing Advices.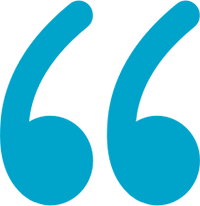 Dr. Ravi Bhadania is a very sincere and competent nephrologist, with wide spectrum of expertise. I'm sure he will do very well.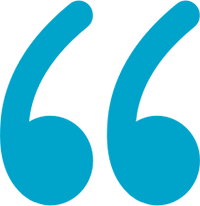 Patient friendly and scientific approach of dr, humble nature despite having training at one of best of institutions, providing his excellent services is a social asset. very good experience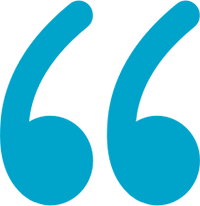 Really great doctor explained every single details about disease and share everything with his best knowledge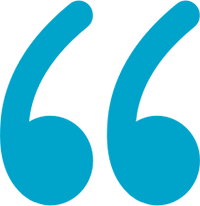 Appreciate Dr.Ravi Bhadania for taking time to go over the diagnosis clearly and treatment options. Highly recommended
Our Stories, Tips & Latest News
Though the main function of your kidney is to remove waste products from your blood, the ancillary effects...
More Details
एक्यूट किडनी फेल्योर क्या है? संपूर्ण रूप से कार्य करने वाली दोनों किडनी किसी कारणवश अचानक नुकसान से...
More Details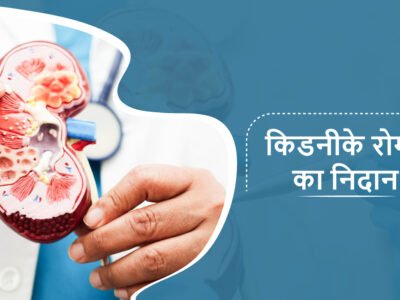 कहावत है "समय पर लगाया गया एक टांका भविष्य में लगने वाले नौ टांकों से बचाता है" ।...
More Details